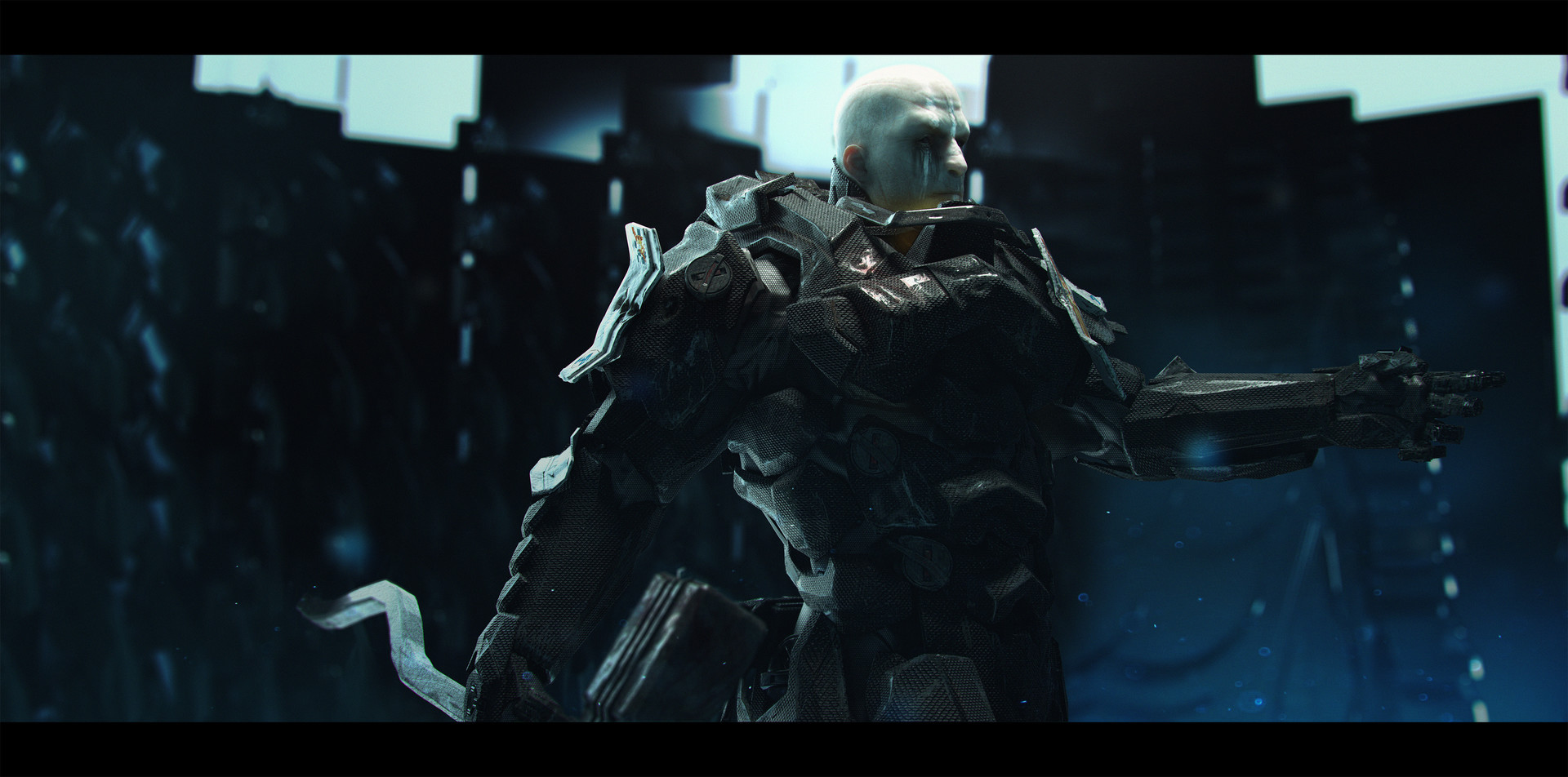 Final Character design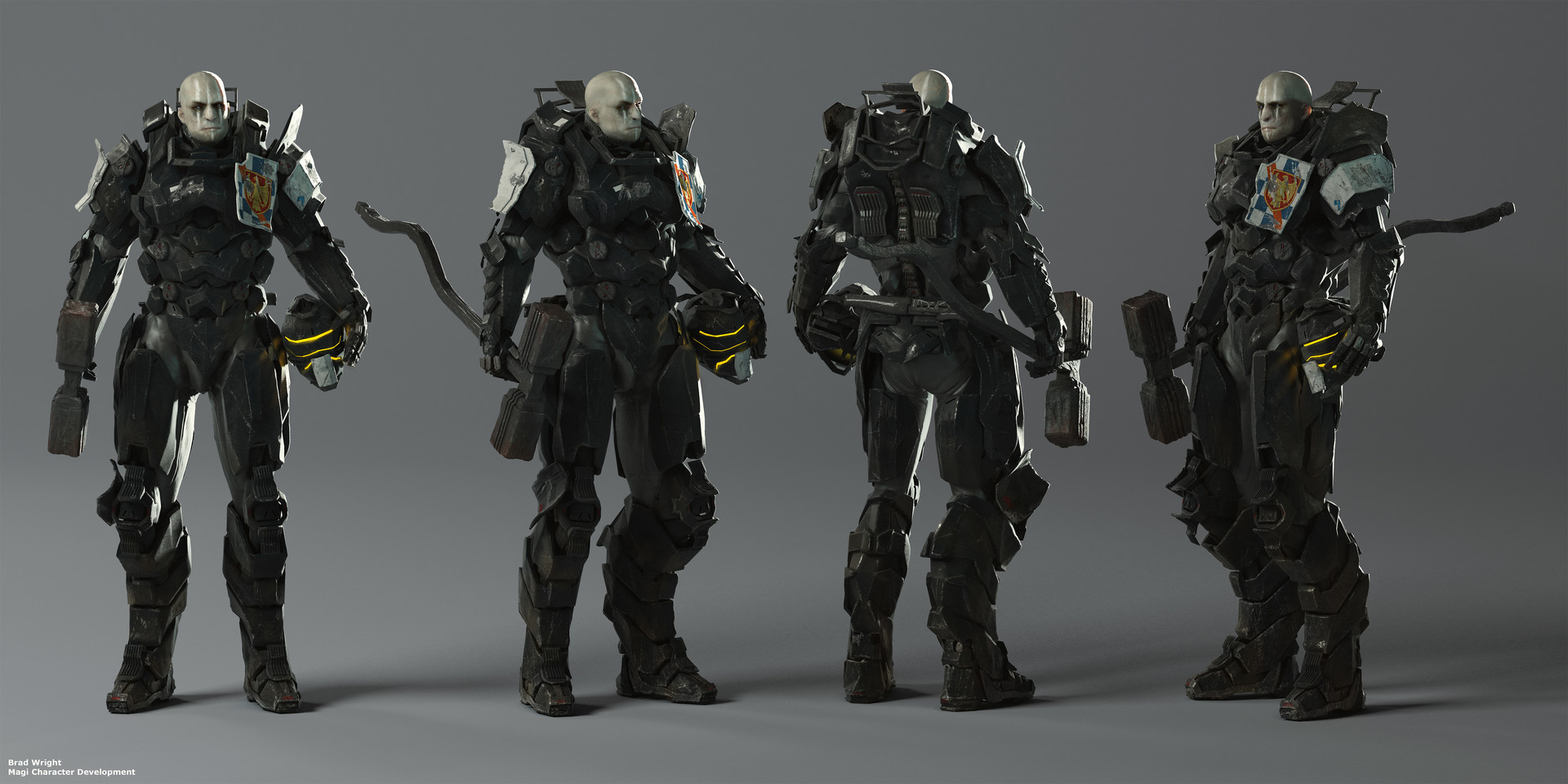 Character Sheet turnaround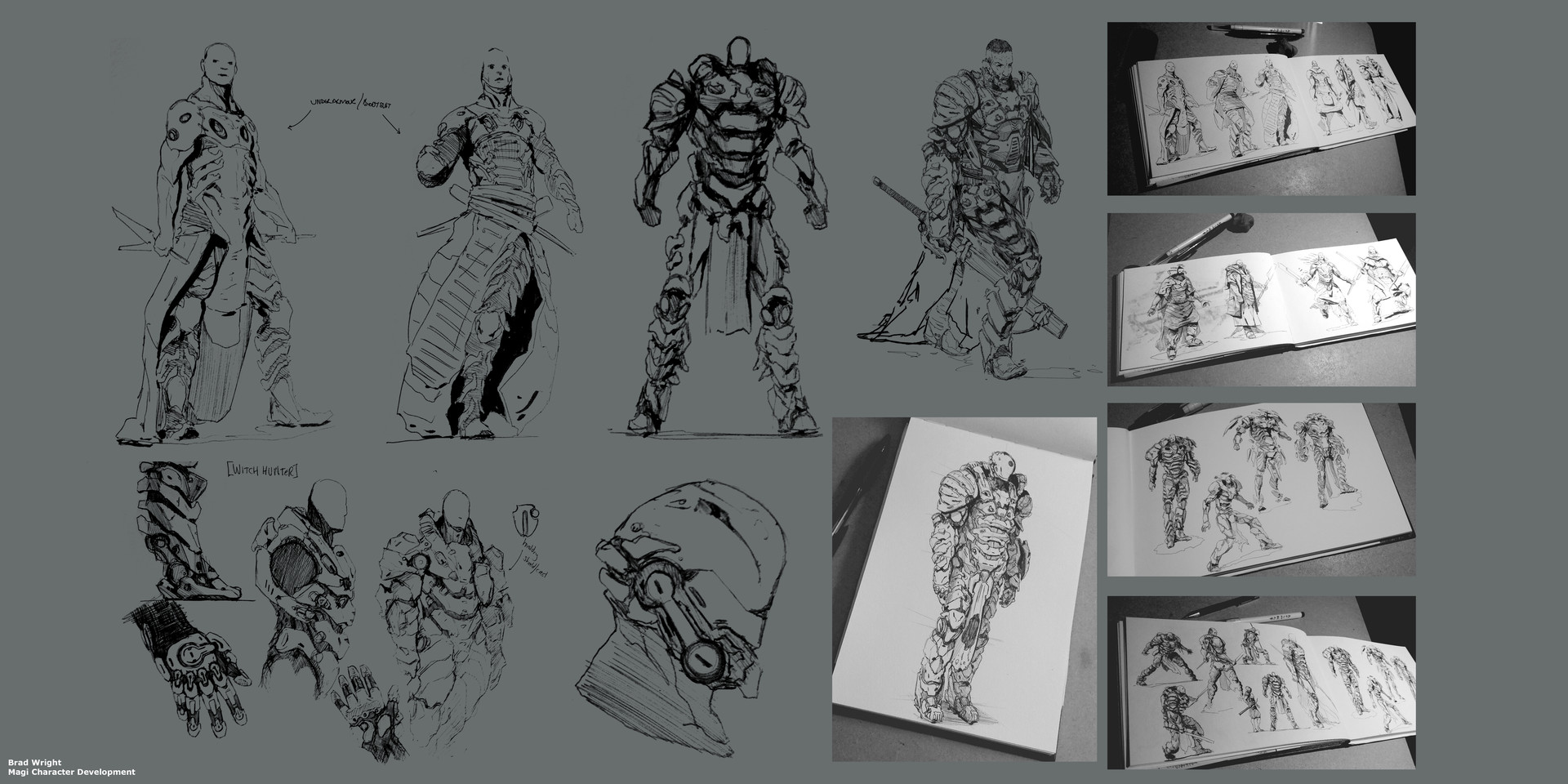 Initial sketchbook thinking and planning for the character.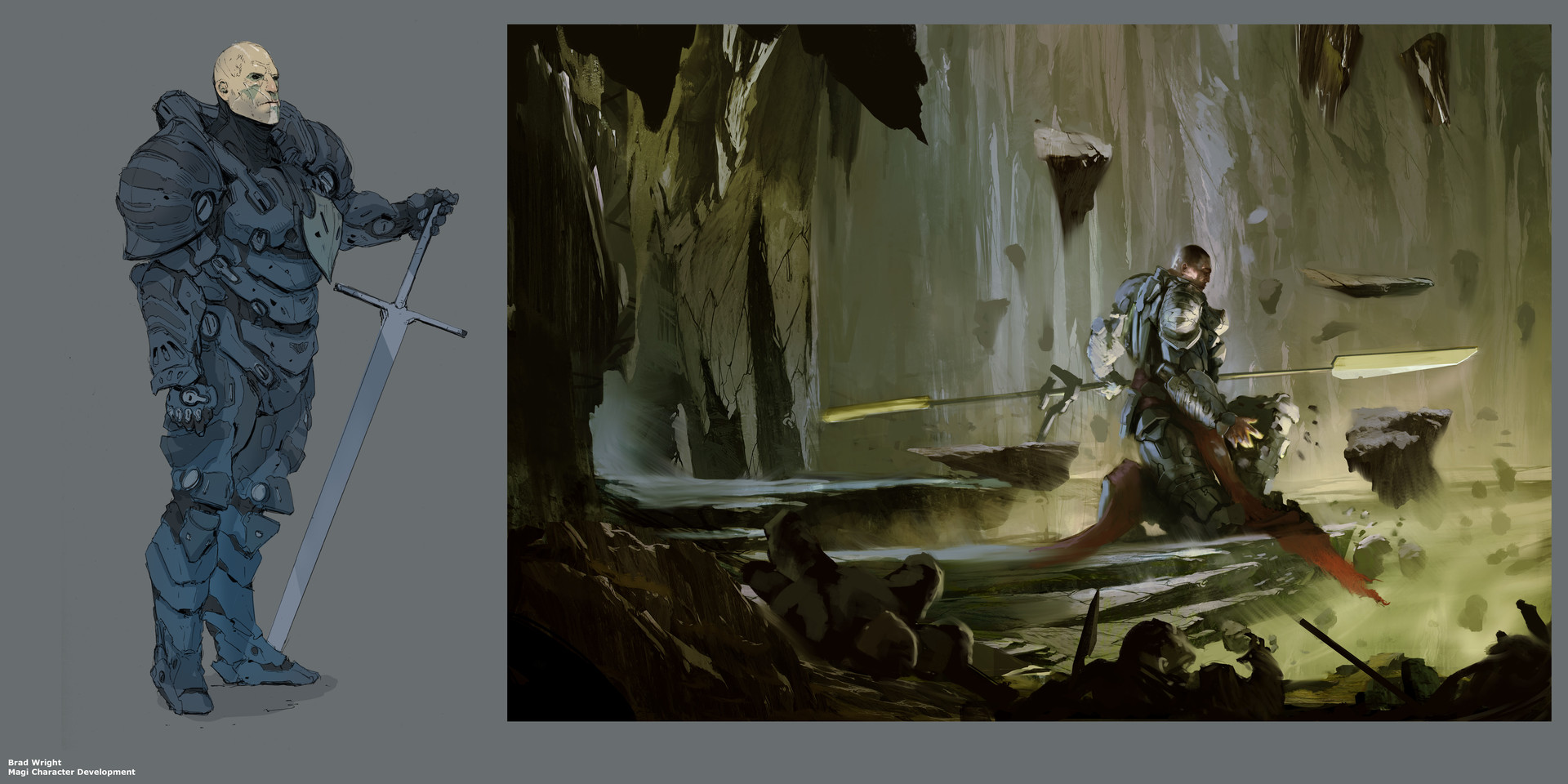 Refined the ideas for the sketchbook phase towards something that suggests more of the character.

Moving to 3D to blockout the design. Switching back and forth between Zbrush and Max.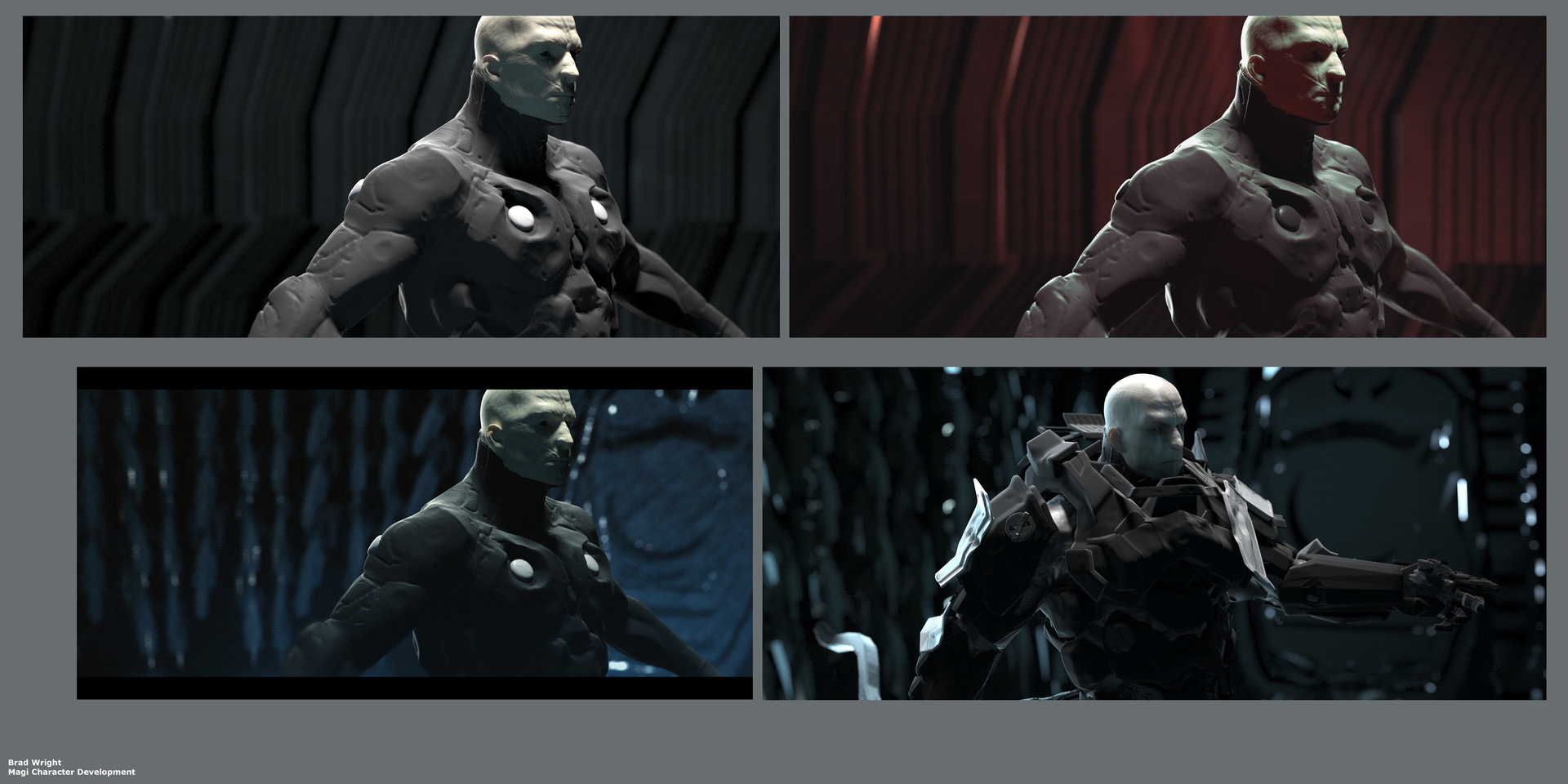 Figuring out the lighting and materials I want for the final presentation, within Vray.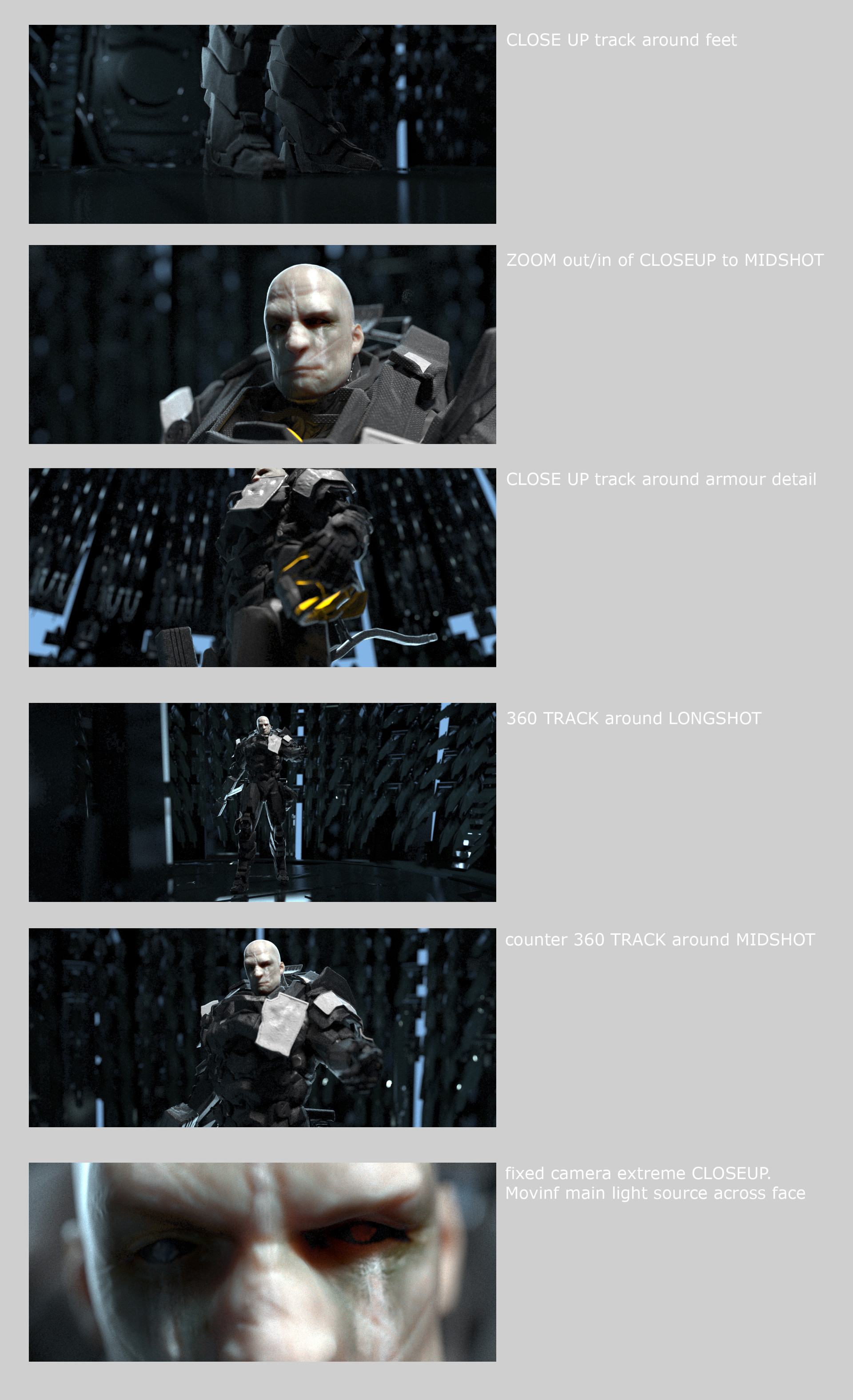 Rough storyboard to plan out the shots needed for the presentation film.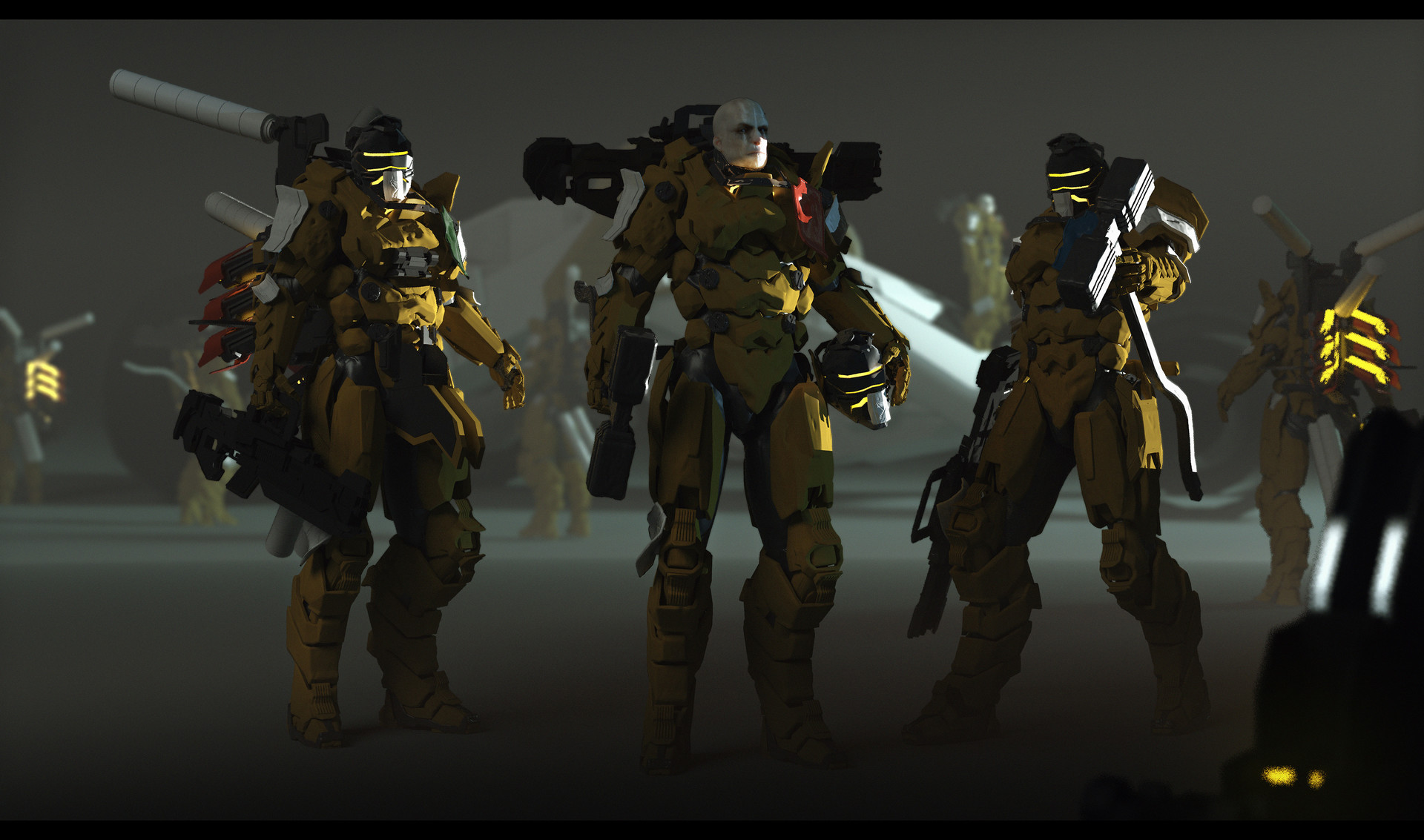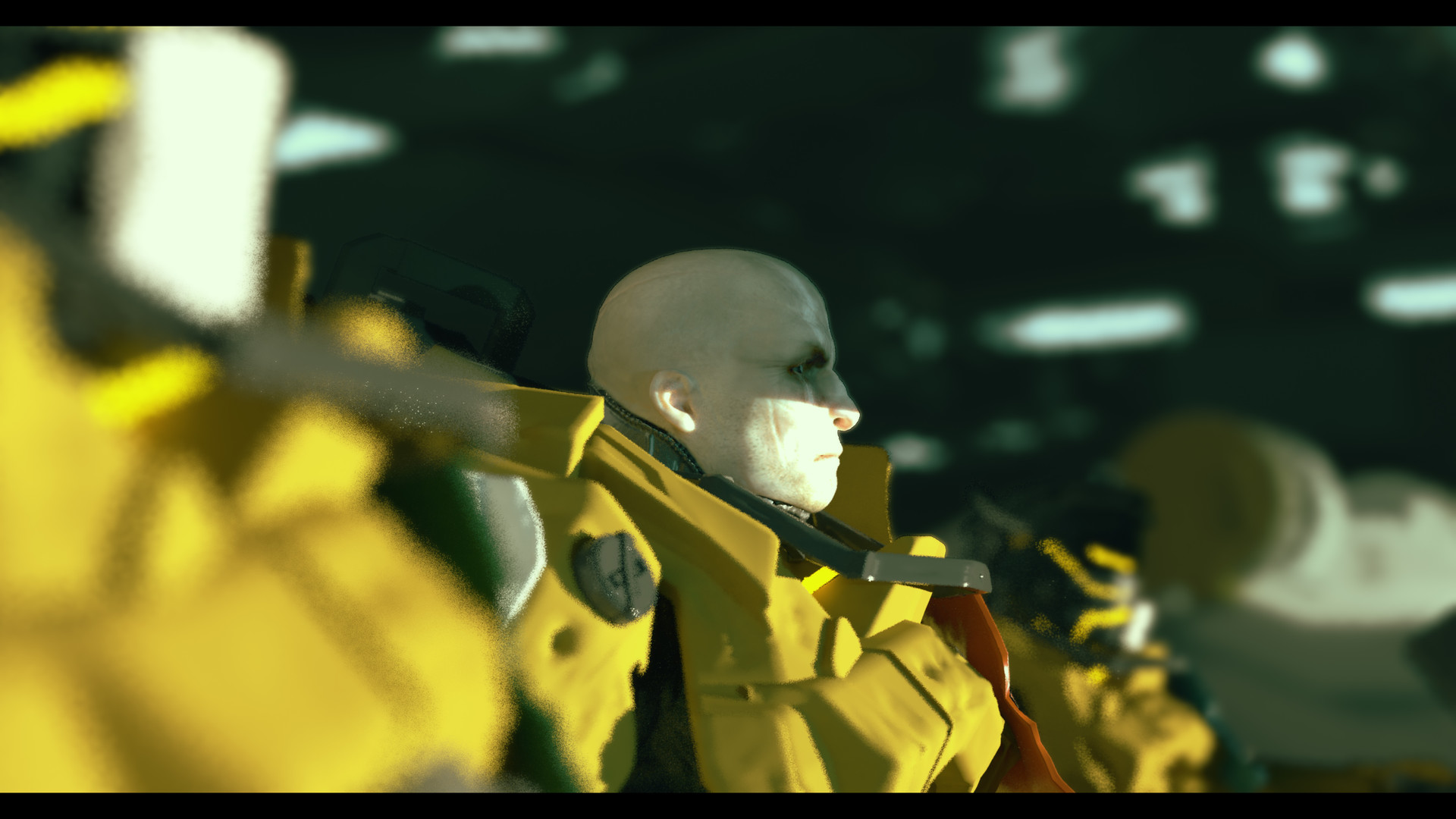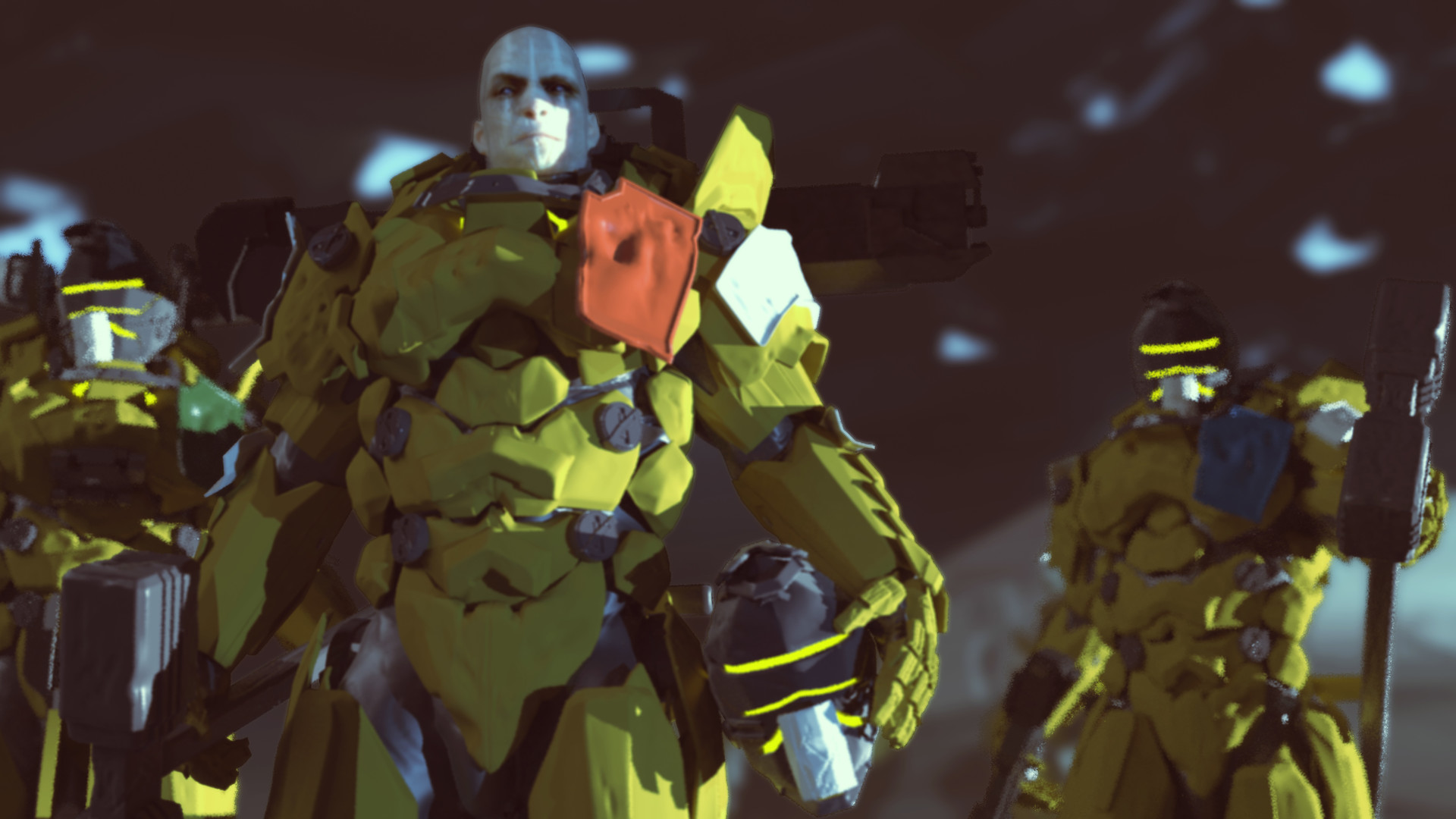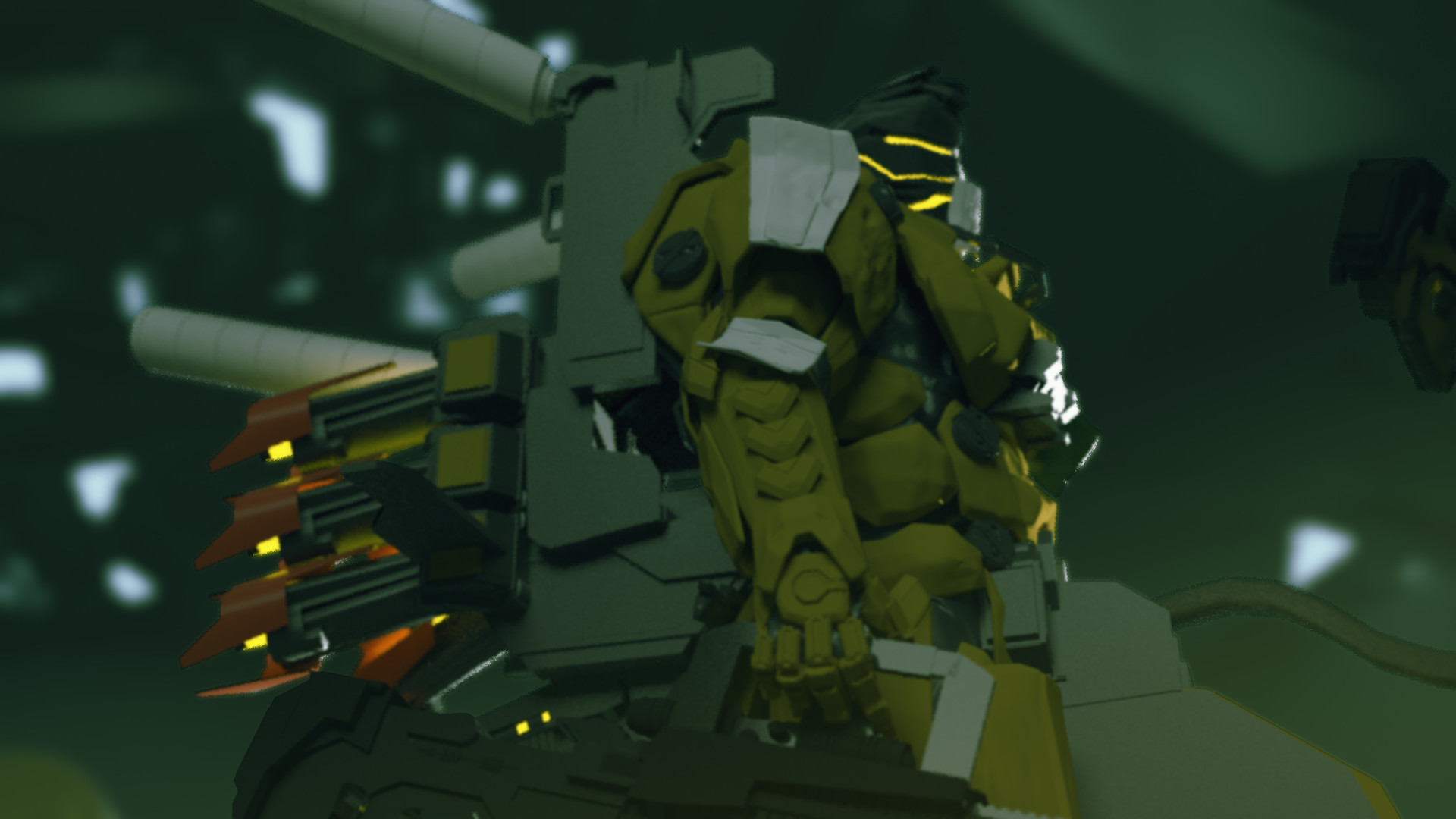 Documented a working pipeline of a character concept development for my person project. I have to say thanks to a good friend and colleague Vincent Chai for all his help on teaching me the technical stuff.