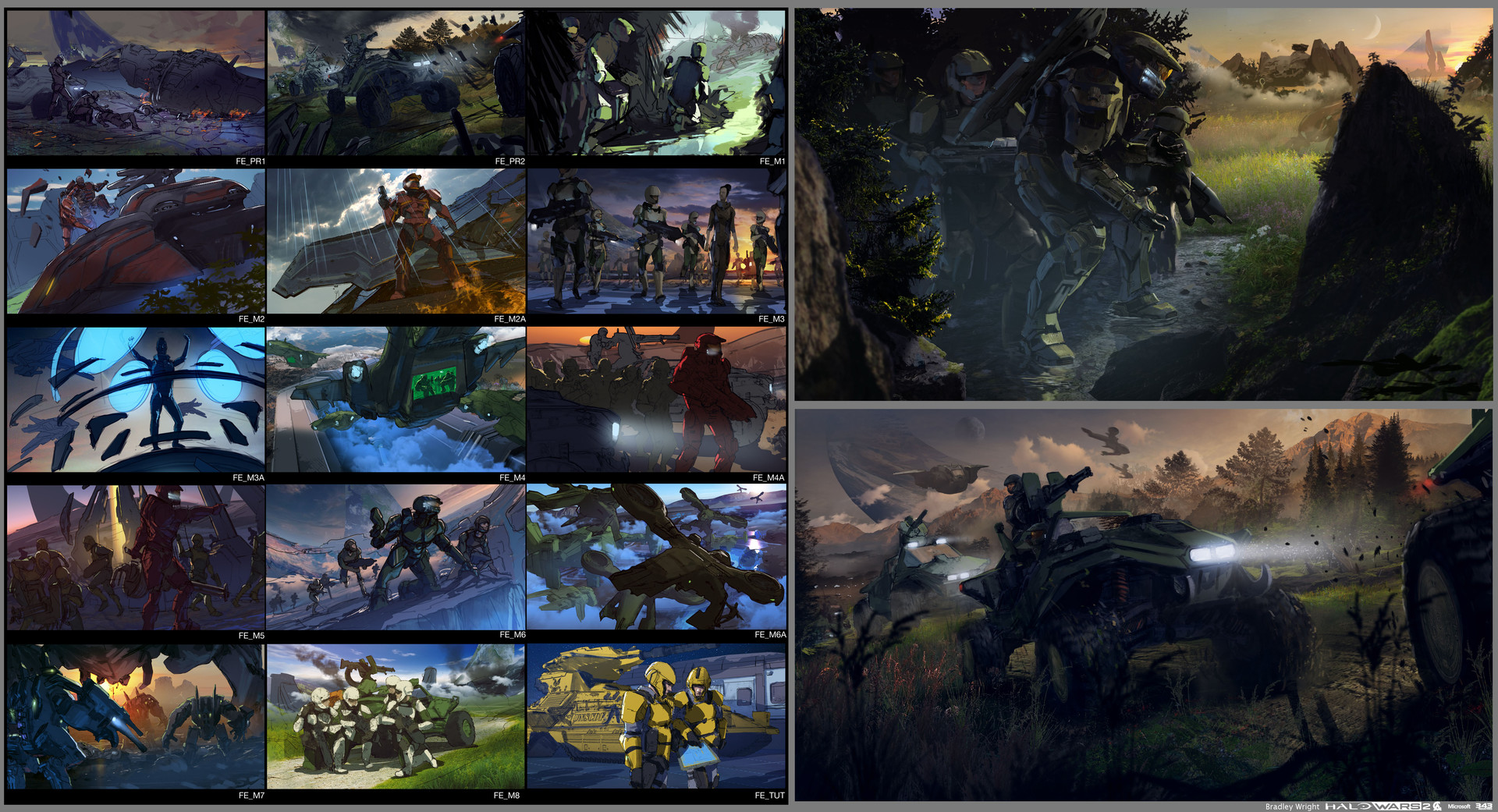 Sketches for the Campaign loading screens. Then someone much talented painted over them.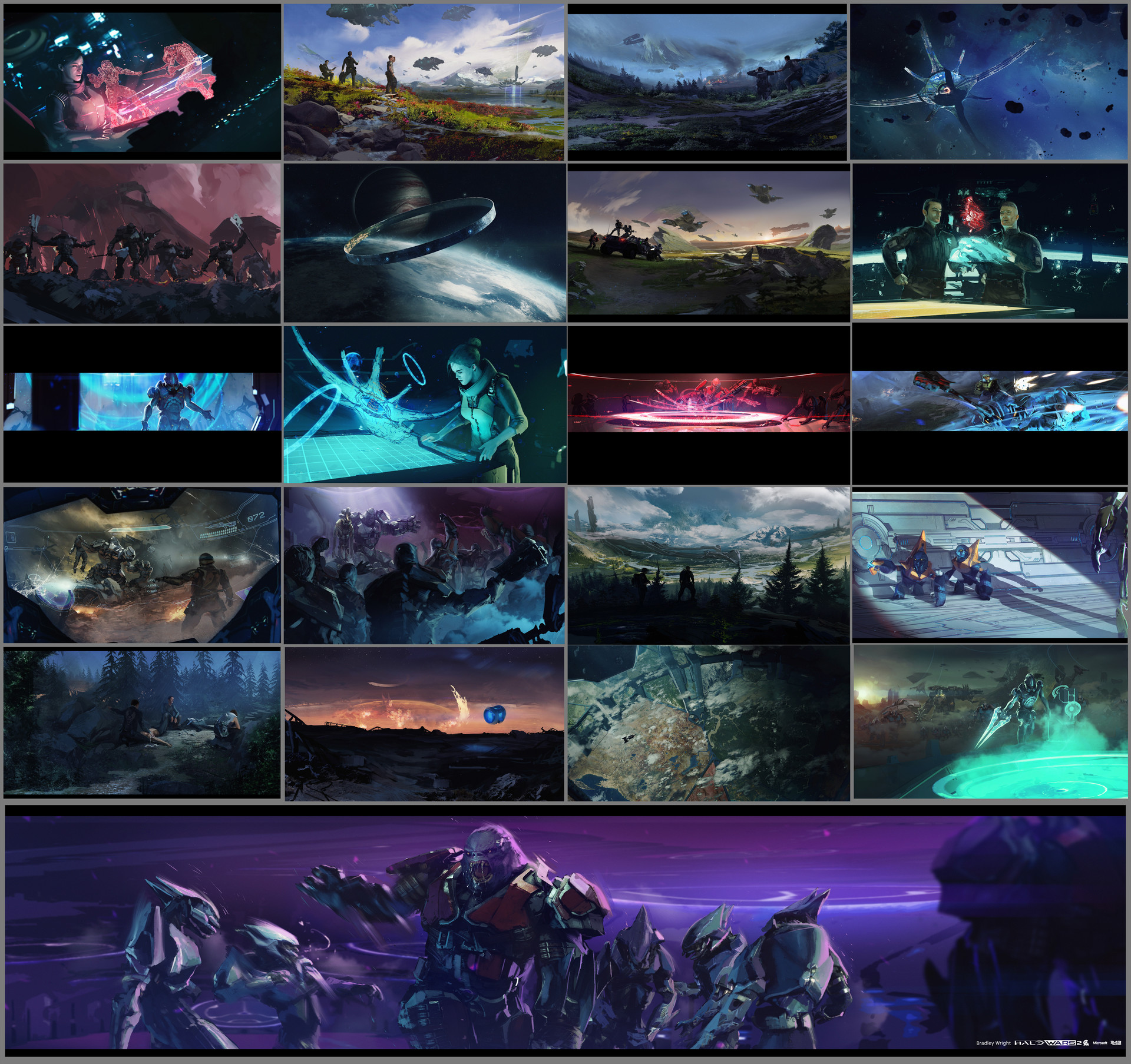 Game codex imagery
3years old now, the first pre prod stuff I started with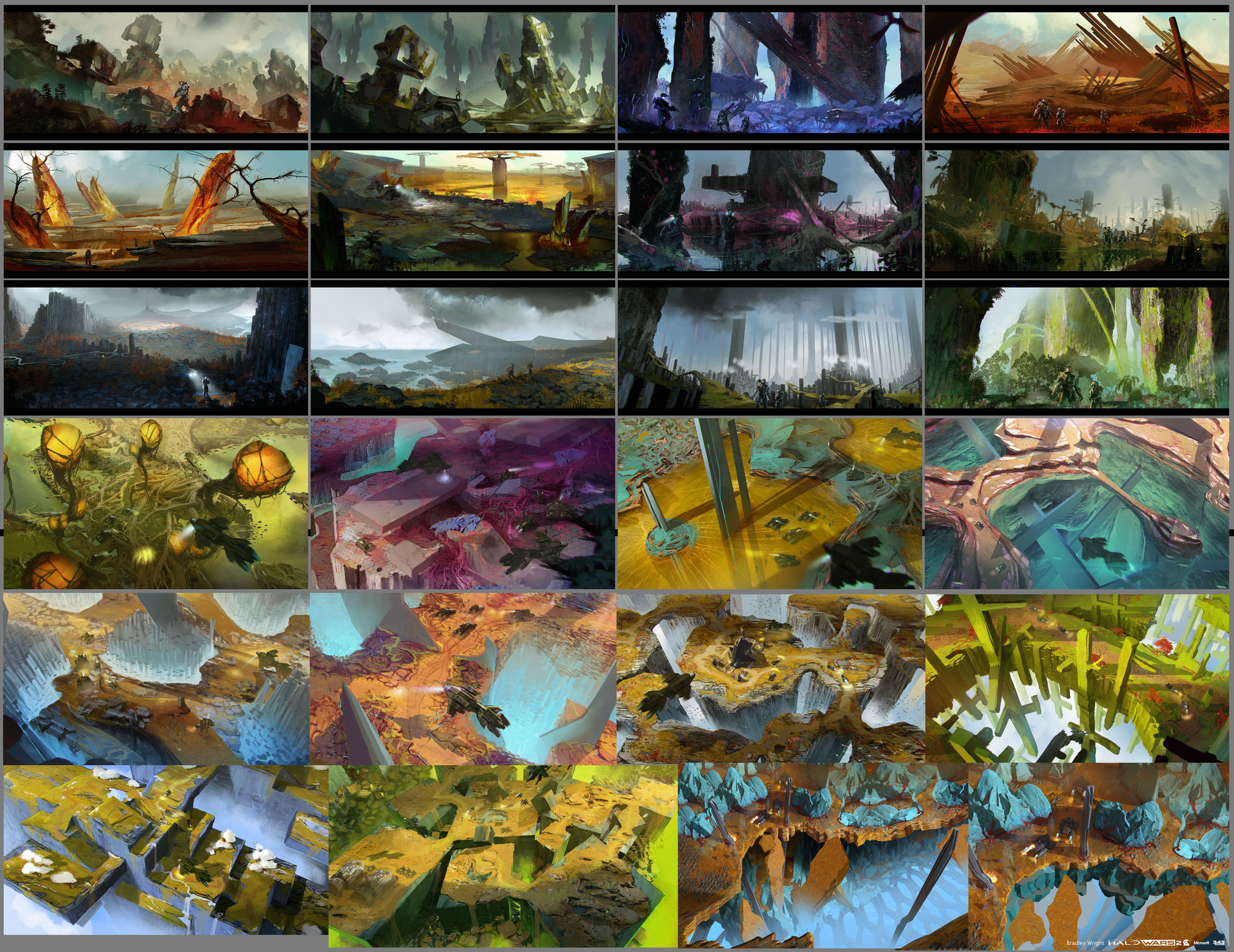 more early pre prod sketches
I did so much stuff for the game that I could only nitpick a few selections to show the variety of work I helped on. Really the tip of the iceberg here.
Halo Wars 2 Property of Microsoft/343/Creative Assembly