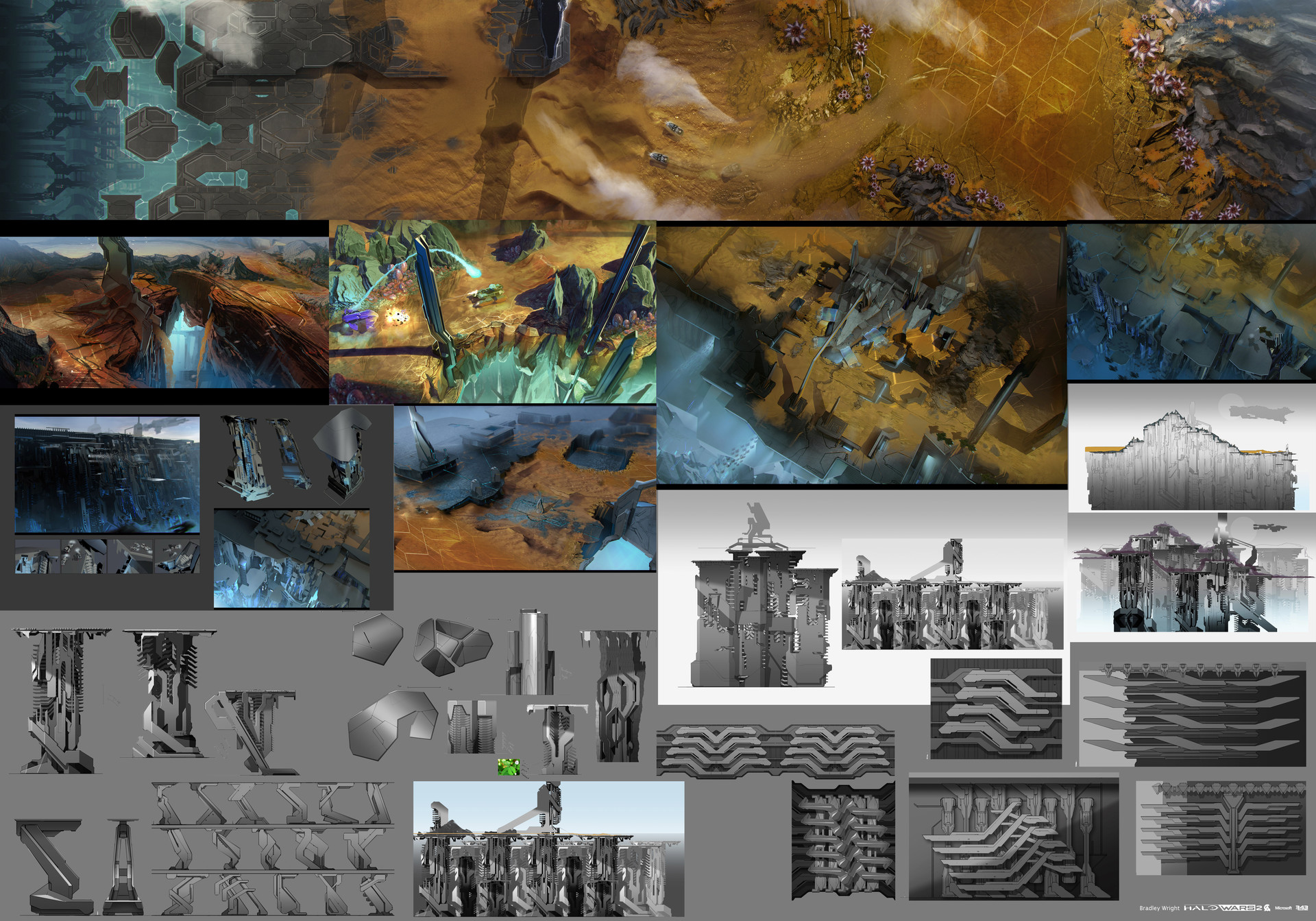 Explorations for the "Amber" levels, and some early forerunner infrastructure(before we went halo5 direction)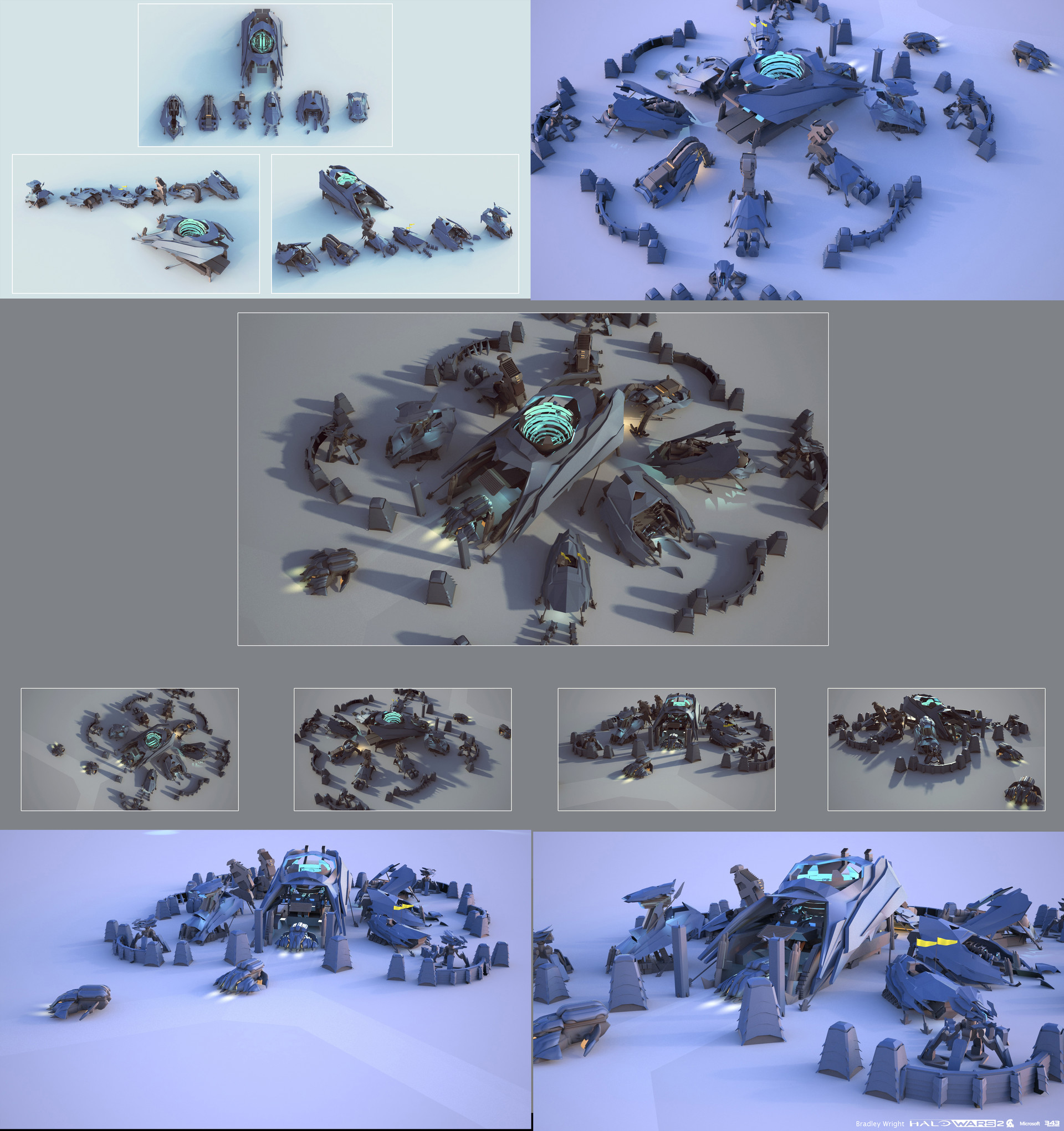 Banished Base stuff, we were still figuring out the direction for this new faction at this stage.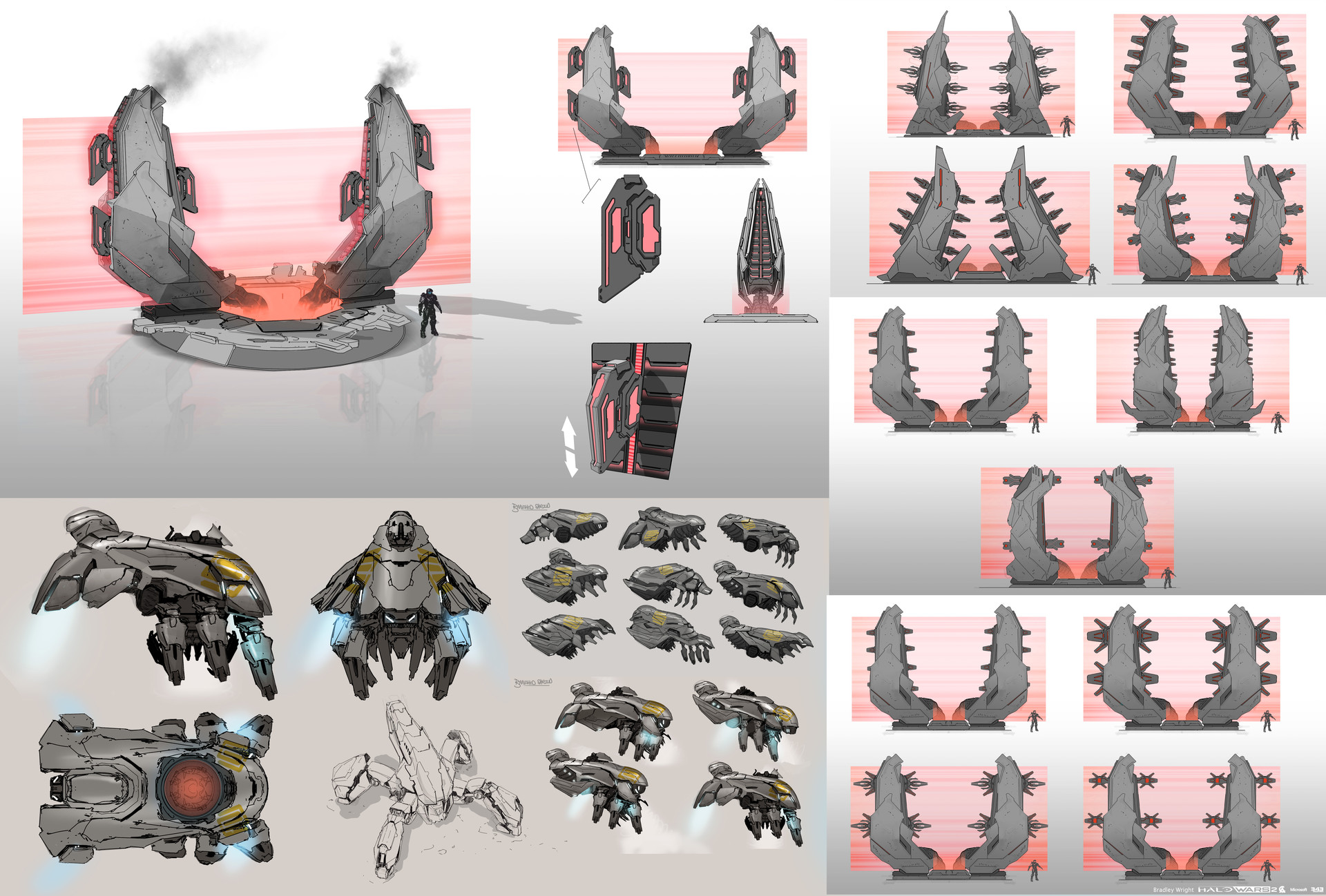 I did so much stuff for the game that I could only nitpick a few selections to show the variety of work I helped on. Really the tip of the iceberg here.
Halo Wars 2 Property of Microsoft/343/Creative Assembly